Wednesday, January 29 2014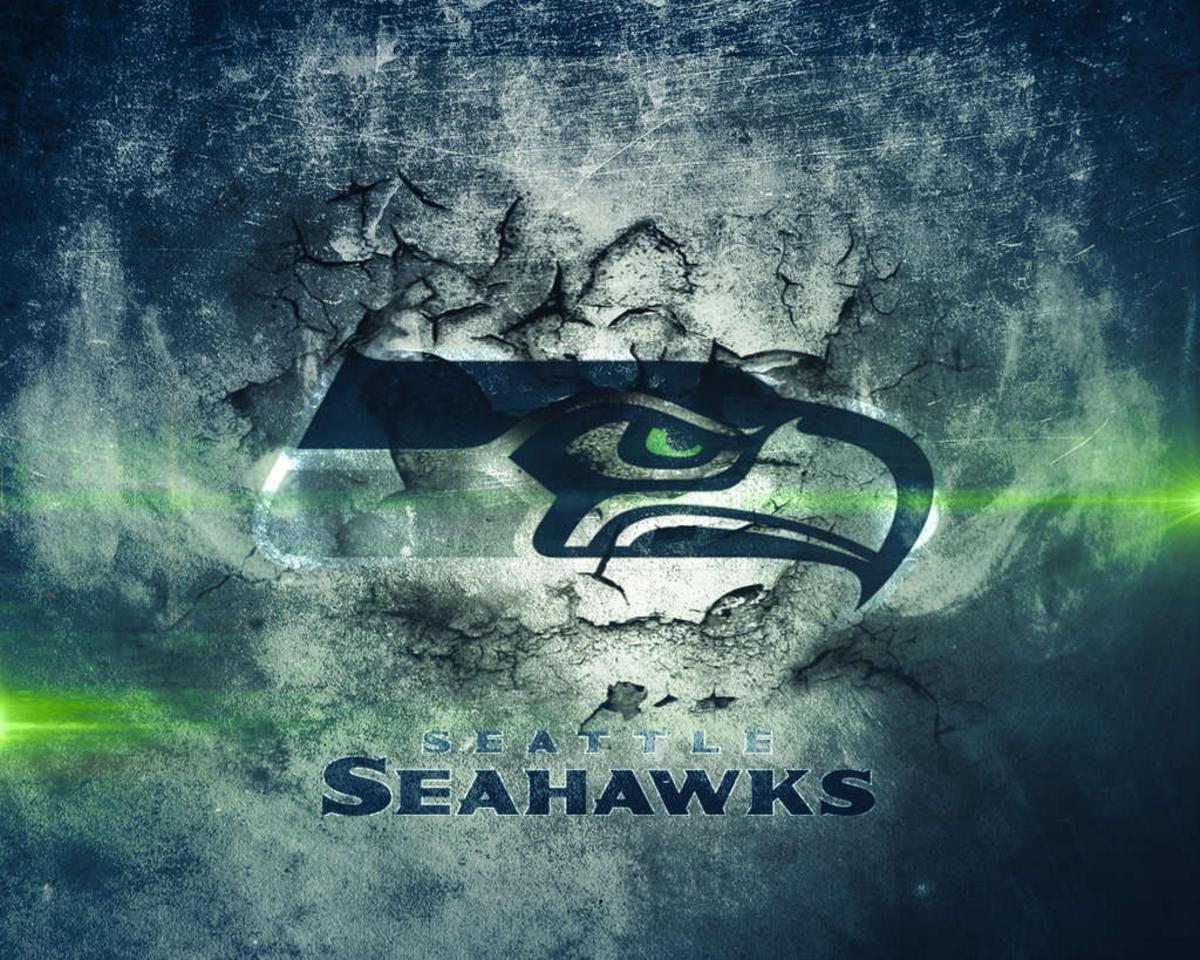 We at Katwall are so excited for this coming Super Bowl Sunday! Whether the Seahawks win or not we are very proud of them and know that our young team worked their butts off to get where they are and will keep trying their hardest no matter what. I've never felt that Seattle has been as alive as it is now and it really all has to do with this years football season. No other fans are as proud of their team and city as we are. GO HAWKS!
Thursday, January 02 2014
Welcome to 2014
All of us at Katwall send you wam thoughts for the year of 2014 and all the years to come. We hope that you all survived the holidays unharmed but if your house or office didn't make sure you give us a call for your repair needs. Someone get a little to rowdy when the clock struck midnight; so now your walls are feeling the pain? Don't hesitate to give us a call.
Whether or not you need our help just know that we appreciate you, our customer, and hope that if you ever run in to troubles we are the first ones you think of. HAPPY NEW YEAR!